Come We Grow Seed Swap
Saturday 31st October – Friday 6th November
Katakata, 132a Brixton Hill London SW2 1RS
We invite you to come and swap your seeds, gardening equipment, books, knowledge with other growers in a beautiful outdoor space @ Katakata 132a Brixton Hill London SW2 1RS on Saturday 31st October 2020 from 1-5pm. You can come in costume, there may be a prize for the best costume. Do note there will be a recommended minimum donation box at the door. For more information see https://www.facebook.com/events/1256022571463209
BeyondHERE webinars with Stir to Action
November's programme starts Monday 2nd November, 3pm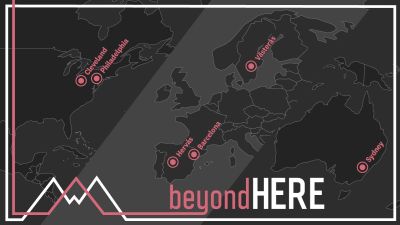 The BeyondHere fellowship series is back with a new Autumn/Winter webinar programme that connects UK communities with inspiring international initiatives and approaches from other parts of the world. From ​26 October – 30 November 2020 we're connecting participants with facilitators from six global cities who will share their place-based experience to explore new models of democratic working, local economic development, systems change, and education. Book your place at www.stirtoaction.com/beyondhere
Capital Growth Training – Plant-based Cooking from your Garden
Wednesday 4th November, 6pm
Join Nishma Shah, to learn how to make Ragda Pattice, a classic Indian street favourite, using produce you can easily grow in your garden. For more details and booking see https://www.capitalgrowth.org/training/
Urban Growth's Autumnal Online School
starts Friday 6th November, 1pm
Learn about fermentation, vertical gardening, how nature can support wellbeing, how to make Christmas wreaths as well as your own gin flavourings! Workshops offered on a donation basis. To find out more info and to book your place, go to https://www.eventbrite.co.uk/o/urban-growth-learning-gardens-9835383098
Hackney Herbal Online workshops
starts Saturday 7th November, 2pm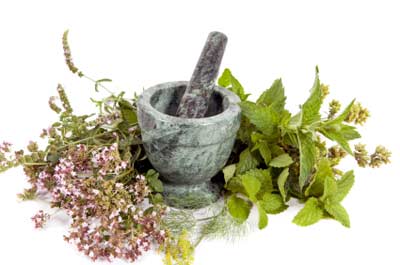 Hackney Herbal are a social enterprise specialising in creative events which explore the beneficial uses of herbs. We run a variety of herb-related activities in Hackney promoting mental health and well-being within the local community. We are now running online workshops covering topics like herb growing (indoors and outdoors), making your own remedies and using essential oils for skincare.
Saturday 7th November, 2pm – Herbs to Support Winter Health
Saturday 14th November, 11am – Essential Oils for the Mind
Saturday 21st November, 11am – Winter Herbal Remedy Making
Saturday 28th November, 11am – Essential Oils for the Face
Wednesday 25th November – Wednesday 9th December – Exploring Herbs Together
Join us for a 3-part series exploring herbs through intuitive tea tastings. Drawing on the wisdom of our own bodies, we will practice meditative herb tasting to explore and get to know 7 herbs a little more deeply.
For more details, and registration, see http://www.hackneyherbal.com/workshops
Permaculture Association members' social – November
Wednesday 11th November, 7pm
Monthly member socials are a place to meet and connect with other members, on 2nd Wednesday of each month Share your ideas and get your questions answered through small group discussions and whole group Q&A. This month's theme is permaculture responses to climate change. More details and booking at https://www.permaculture.org.uk/noticeboard/event/monthly-social/permaculture-association-members-monthly-socials
SE Essex Organic Gardeners' group evening
Monday 16th November, 7:30pm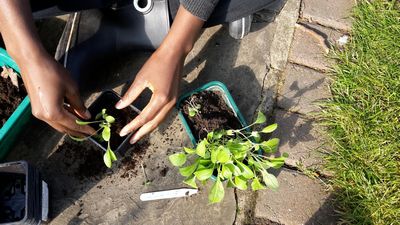 A 'Zoom' presentation by Amanda Powell: 'A year in the life of a flower farmer. How to sow, grow, cut and condition flowers for market'. Flowers from the Farm is a multi-award-winning, not-for-profit, co-operative of British cut flower growers. Amanda will start at 20:00, but you'll be able to log in at 19:30. Suggested minimum donation: £2.00. For more information and joining instructions, see http://seeog.org.uk/2020/10/november-group-night/
Online workshop – Thriving in challenging times
Tuesday 17th November, 7pm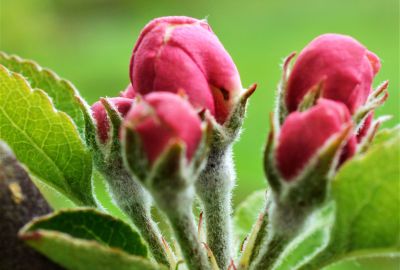 We associate woodlands, forests and other natural ecosystems with growth, connection, adaptation and resilience, but often struggle to experience these in our own lives – on a personal level, in our societies and with regard to our uncertain and changing world. In this interactive workshop (via Zoom) we will explore principles derived from nature and how we can learn from them in a real and practical way for the circumstances we currently find ourselves in. Price £12. More details and booking at https://www.thinklikeatree.co.uk/product/online-workshop-thriving-in-challenging-times-17-november-2020/
Composting: all about 'hot' and 'cold' composting methods
Thursday 19th November, 7pm-8.30pm
This online workshop organised by the Josiah Braithwaite Community Garden will be looking at the difference between 'hot' and 'cold' composting methods and explaining how to set them up in your garden or allotment. It will describe how to compost leaves, which are abundant at this time of year, to make leaf mould.
This will be an online workshop delivered via Zoom. It is free to attend, you just need to register by emailing jbcg@nubianlife.org.uk
What is the Online Permaculture Design Course? – Free Online Info Session
Tuesday 24th November, 7pm
If you are interested in taking the full Online Permaculture Design Course with Social Landscapes, but are slightly undecided as in what it involves, who the main teacher is, what you will learn and what will be required of you for certification, this online info evening is your opportunity to learn more.
More details at https://www.sociallandscapes.co.uk/events/2020/6/9/open-online-info-evening-what-is-the-permaculture-design-course-t2xyn-72zrc
Designing for Resilience : Foundations of Permaculture Online Course
This new online course from Permaculture Association is based on the official Introduction to Permaculture curriculum. All the modules have been created by working closely with real learners to fine-tune and improve the course.
We've built on the many years experience of the Permaculture Association to bring you something truly exciting: a quality online permaculture education that you can learn at your own pace. For more information and to register go to: https://learn.permaculture.org.uk/c/designforresilience-/splash
Grow Your Own – free download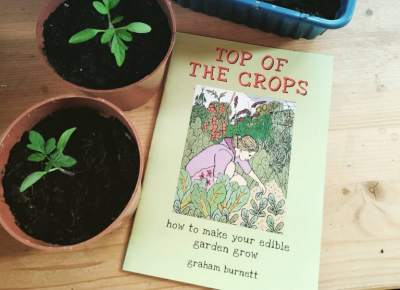 Spiralseed's newly revised and reprinted edition of 'Top of the Crops – How to make Your Edible Garden Grow' is available as a free PDF download for the duration of the COVID-19 Lockdown period, in the hope that folks will find it a useful and empowering beginners guide, building confidence and encouragement to play a part in food security solutions for ourselves and our communities – Another world IS possible! Go to https://spiralseed.co.uk/ for the download.
---
21st Century Permaculture Radio
Archive programmes available at https://www.mixcloud.com/21stcenturypermaculture/
Brighton Permaculture Trust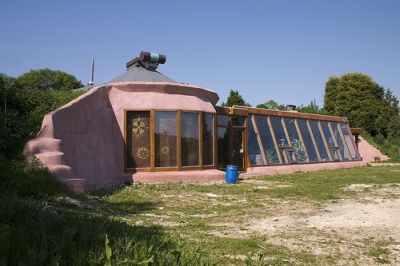 Head to the Brighton Permaculture Trust. Check out their website for news of courses, events and Permaculture by the sea. They are running a number of Online permaculture, Eco Build, and gardening courses. See the website for more details and booking.
London Permaculture Network – Interactive Project Map
The London Permaculture network has launched a map of permaculture, and permaculture-friendly projects in London. Go to http://www.londonpermaculture.com/map/ to see it. Use the map to guide yourself around the projects in your local area, and the whole of London.
This map is still being developed, and we would love your project to be included! If you would like your project added to the map please contact us at info@londonpermaculture.com
---
How do I get events and webinars in the newsletter?
If you want your webinars, online events, and announcements to be in the London Permaculture Network newsletter (sent out at the start of each month), please email them to us, at info@londonpermaculture.com before the 15th of the month, and they will go into the next month's newsletter.