London Permaculture News for October
National Online Permaculture Convergence 2020
Friday 16th – Sunday 18th October
Join us for our first online permaculture convergence. The programme will be packed, with over 20 hours spread over 3 days and networking around the edges. Crowdcast allows for participants to chat, ask questions and be brought 'on-screen' with the session presenter if wanted. To reflect the diversity of permaculture's application, our programme has 3 streams: Practice, Philosophy & Social Movement.
Tickets are on a gift economy basis – please give what you can afford. More details at https://events.permaculture.org.uk/national-online-permaculture-convergence-2020
Green Architecture Sessions 2020
continues from Thursday 1st October
The Green Architecture Day team brings together the industry's leading professionals to talk about holistic circular design and solutions to create a built environment that works for both people and planet. Kicking off on the 21st September the two-week event will host a series of online lunchtime talks, Q&A's, panel discussion and breakout sessions where you will be able to get your questions answered by the architecture and construction industry's leading professionals. More details and booking at https://brightonpermaculture.org.uk/events/event/green-architecture-day/
Stir to Action New Economy Programme
Octobers programme starts 6th October
We're excited about our New Economy Programme that relaunches as a six-month webinar series from end of september. The 2020/2021 programme offers a wide range of courses on engagement and participation, social communication, media and journalism, democratic business, placemaking, creativity, and autonomy at work. For more information and booking see https://www.stirtoaction.com/workshops. There's also a 20% discount code – NEP20.
Unusual edible perennials you can plant now
Thursday 8th October, 7pm-8pm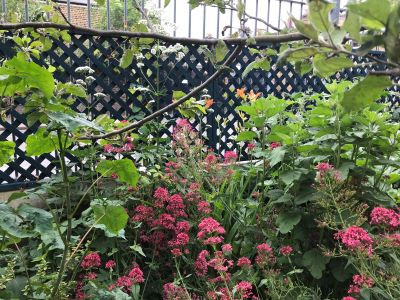 Hosted by the Josiah Braithwaite Community Garden this online workshop will look at unusual edible perennials you can plant now. Autumn is a good time to plant perennials since they have a chance to develop their roots while there is still some warmth in the soil. Join us to find out what you could add to your garden.
This will be an online workshop delivered via Zoom. It is free to attend, you just need to register by emailing jbcg@nubianlife.org.uk
Hackney Herbal Online workshops
starts Saturday 10th October, 2pm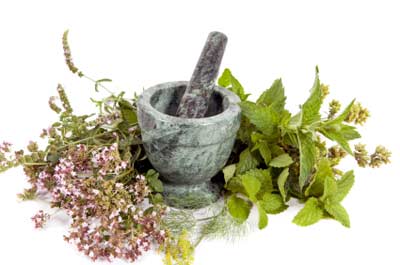 Hackney Herbal are a social enterprise specialising in creative events which explore the beneficial uses of herbs. We run a variety of herb-related activities in Hackney promoting mental health and well-being within the local community. We are now running online workshops covering topics like herb growing (indoors and outdoors), making your own remedies and using essential oils for skincare.
Saturday 10th October, 2pm-4pm – Roots & Fruits – Harvesting Herbs in Autumn
Sunday 11th October, 11am-1pm – Essential Oils for the Mind
For more details, and registration, see http://www.hackneyherbal.com/workshops
Permaculture Association members' social – October
Wednesday 14th October, 7pm
Monthly member socials are a place to meet and connect with other members. Share your ideas and get your questions answered through small group discussions and whole group Q&A. This month's theme is livelihoods. We'll be exploring how permaculture ethics and design can help us in making a living. More details and booking at https://www.permaculture.org.uk/noticeboard/event/monthly-social/permaculture-association-members-monthly-socials
Pruning for Tree Health and Good Harvests
Wednesday 14th October, 6pm-7:30pm
Join Paul Richens for a session about the importance of pruning for tree health and good harvests with info about practical applications. Organised by Capital Growth, for more details and booking see https://www.capitalgrowth.org/training/
Online Vegan Permaculture Design Certificate Course
starts Saturday 17th October (one weekend per month for 6 months)
Do you seek to live compassionately without the unnecessary exploitation of people, animals and the environment? Are you concerned about climate change and future generations? Are you interested in changing how we interact with other species, ecosystems and our human communities? Then our Vegan Permaculture Design Course developed by Graham Burnett, author of The Vegan Book of Permaculture and holder of the Diploma in Permaculture Design and others is for you!
More details and booking at https://spiralseed.co.uk/product/vegan-permaculture-design-certificate-online/
Celebrating Supercomposters for World Earthworm Day 2020
Wednesday 21st October, 2:30pm-4pm
The theme for the 5th annual World Earthworm Day on 21st October 2020 is "Super Composters" – to celebrate the relationship between man, waste and worms! We have teamed up with the Earthworm Society of Britain to host this webinar "SuperComposters UK Virtual Meetup" for those interested in learning more about vermicomposting and the important role that earthworms can play in helping us deal with our waste. More details about the webinar, and booking at https://www.field-studies-council.org/shop/courses/supercomposters-uk-vmu/
Urban composting – wormeries and bokashi bins
Thursday 22nd October, 7pm-8pm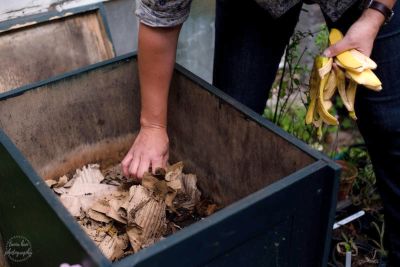 Hosted by the Josiah Braithwaite Community Garden this online workshop will explain composting methods ideal for urban living – whether you have a small garden, just a balcony or even just your kitchen! If you'd like to learn more about wormeries and bokashi bins join us!
This will be an online workshop delivered via Zoom. It is free to attend, you just need to register by emailing jbcg@nubianlife.org.uk
Easing the lockdown – advice for projects
This in-between time where things are not 'back to normal', but society is starting to open up again, is far more stressful for many than lockdown itself. If you run a project or courses, it can be difficult to navigate often conflicting advice about the best approach to starting up again safely. The Permaculture Association have put together a document – Easing lockdown guidance – which will hopefully help you with some of those decisions. This is a work in progress, so all feedback welcome to Andy Goldring. Download it at https://blog.permaculture.org.uk/sites/default/files/easing_lockdown_guidance_22_july_2020.pdf
Designing for Resilience : Foundations of Permaculture Online Course
We are bringing you online courses! Right now, we are creating and testing permaculture courses to bring to you. We have a globally recognised certifying teachers register and active community of permaculture teachers. Along with our LAND demonstration network of over 120 sites and Education Working Group volunteers, we are working together to bring you quality permaculture courses online. Helping more people learn permaculture.
It feels like a natural progression for us to offer high quality permaculture and sustainability courses. We have loads of resources to help connect you with other learners. We aim to provide a transformative learning experience – helping you learn permaculture and change your world.
The course has launched for October 2020. It is fully booked but a new course starts January 2021. More details at https://permaculture.org.uk/permaculture-course
Grow Your Own – free download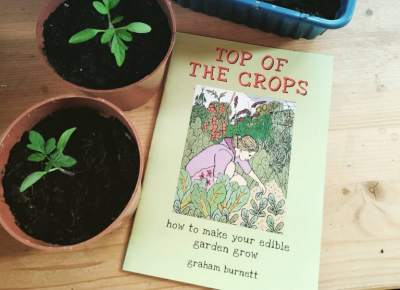 Spiralseed's newly revised and reprinted edition of 'Top of the Crops – How to make Your Edible Garden Grow' is available as a free PDF download for the duration of the COVID-19 Lockdown period, in the hope that folks will find it a useful and empowering beginners guide, building confidence and encouragement to play a part in food security solutions for ourselves and our communities – Another world IS possible! Go to https://spiralseed.co.uk/ for the download.
---
21st Century Permaculture Radio
Archive programmes available at https://www.mixcloud.com/21stcenturypermaculture/
Brighton Permaculture Trust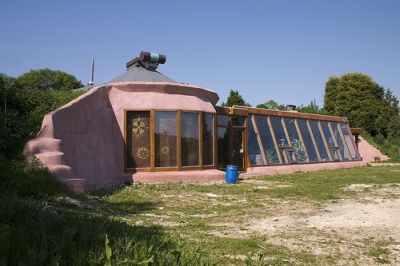 Head to the Brighton Permaculture Trust. Check out their website for news of courses, events and Permaculture by the sea. Courses are currently being rearranged, and they are are working hard to rearrange events, venues, and tutors.
London Permaculture Network – Interactive Project Map
The London Permaculture network has launched a map of permaculture, and permaculture-friendly projects in London. Go to http://www.londonpermaculture.com/map/ to see it. Use the map to guide yourself around the projects in your local area, and the whole of London.
This map is still being developed, and we would love your project to be included! If you would like your project added to the map please contact us at info@londonpermaculture.com
---
How do I get events and webinars in the newsletter?
If you want your webinars, online events, and announcements to be in the London Permaculture Network newsletter (sent out at the start of each month), please email them to us, at info@londonpermaculture.com before the 15th of the month, and they will go into the next month's newsletter.